Pick Your Phone
Browse our large selections of phones to find the one that is perfect for you!

Learn more
Pick Your Plan
We offer a wide variety of plans to match whatever your cellular needs may be!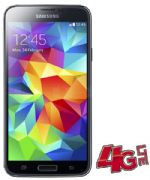 Learn more
Featured Plan
Our Latest Blog post
Great Gifts For Dad!